Facebook
l
Tumblr
l
Gallery
l
Etsy
l
Watch Me
l
Note Me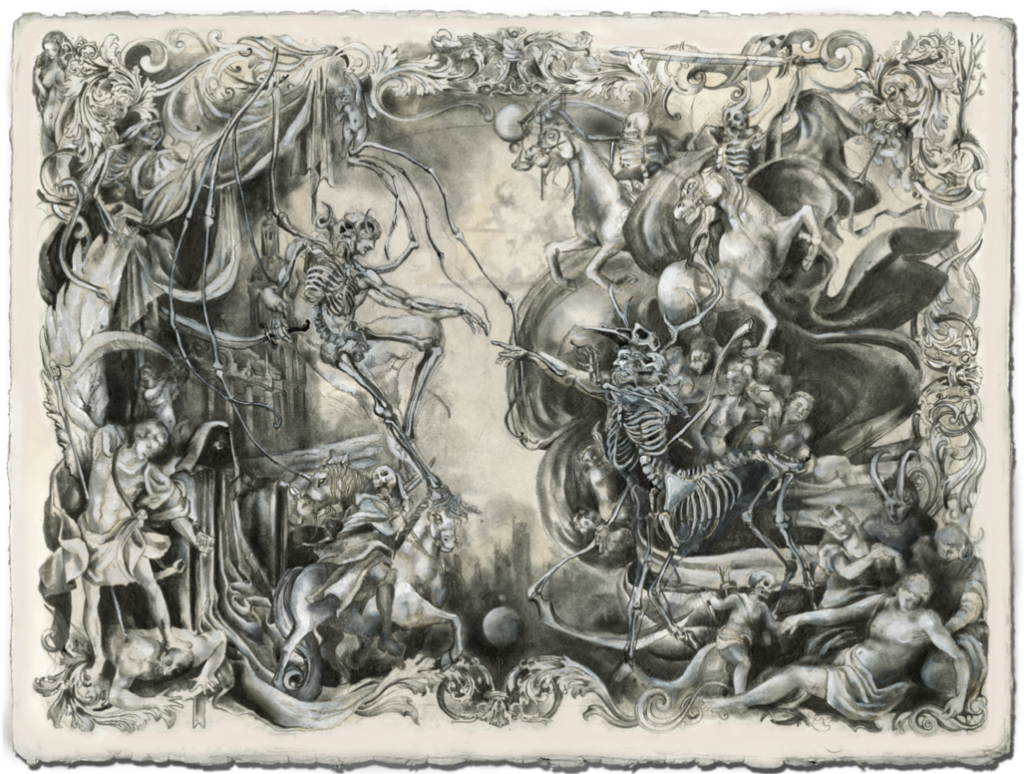 I wanted to apologize for not being very active the last few months, I've been working on my work for this coming May and NHIA's graduation show, so I won't be posting much till then as I wish to keep what I'm working on kind of a secret in till everything is complete in it's entirety.
I am however working on a few other smaller projects and may post some of those things here and there, so I won't be around for a while, but I haven't left and will be back! Hopefully with a lot to show for my time away.
A war is coming and your playing a fools game.

My Facebook
www.facebook.com/dustin.panzin…

My Tumblr
inkwellillustration.tumblr.com…

My Etsy
www.etsy.com/shop/Inkwellillus…
© Dustin Panzino / Inkwell Illustration 2014
My images (any you find in the gallery)
may not be used in anyway.
Skin by DustinPanzino